RX30 IMFEX
Experiment Details
Mission Objective
Prove the conceptual feasibility of designing and launching an experiment, capable of spinning glass fibre in zero-G environment, that survives rocket launch stresses and is small enough to be carried to the ISS.
Technical Information
| | |
| --- | --- |
| REXUS module height | 220 mm |
| REXUS module diameter | 330 mm |
| Experiment volume | ~0.02 m³ |
| Payload mass | 8.661 kg |
| Total mass incl. module | 13.361 kg |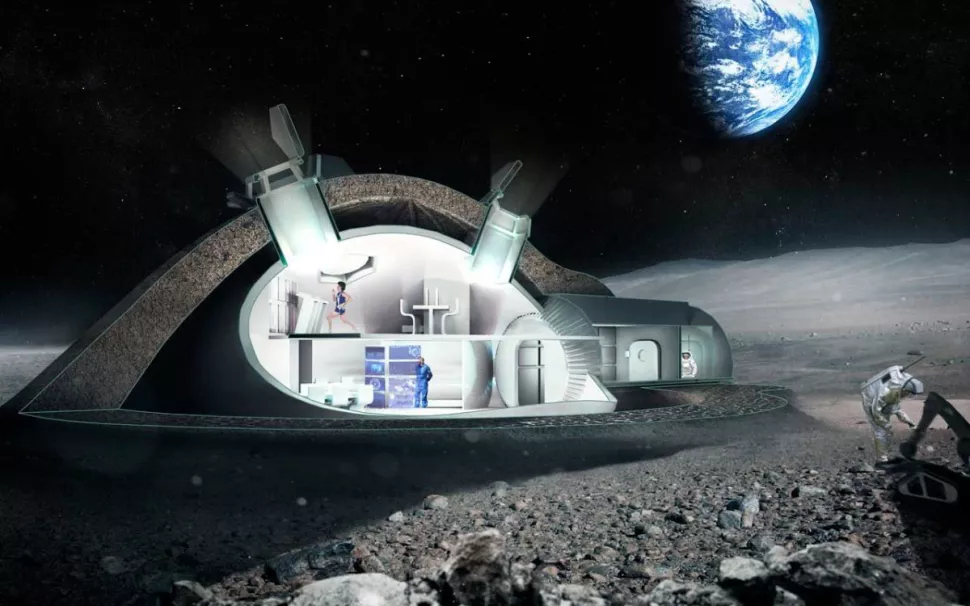 Lunar Habitat [Credit: Foster + Partners / ESA]
RX30 IMFEX
Experiment Applications
Glass fibre based materials can be used in a wide variety of ways to be used in habitat construction. Applications include:
Hydroponic Substrates
Fibre-based material in combination with fertilizer can form a fertile soil, needed in order to grow plants
Air/Water Filters
Glass fibre wool can be used to filter all sorts of debris in liquids and gases, making it safe for humans
Data Transmitters
Fibre optics are currently the most advanced option for transmitting data across facilities many kilometers apart.
Thermal Insulation
Glass fibre whool is one of the most commonly used thermal insulation materials in regular houses here on earth
Construction Material
Fibre-based construction materials are one of the strongest, yet flexible and leight-weight options when building habitats
Repair Material
Astronaut suits and other meshes wear-out over time. Producing repair materials right where they are needed is theirfore desirable
RX30 IMFEX
Mission Timeline
Selection Workshop
Experiment proposal as been accepted for the REXUS/BEXUS cycle 13 at the selection workshop at
DLR Bonn
.
November 2019
PDR (Preliminary Design Review)
A delegation was invited to
ESRANGE Space Center
, Kiruna and the preliminary design was reviewed by the agencies.
February 2020
CDR (Critical Design Review)
The design was frozen and approved for functionality and can be sent to manufacturing.
June 2020
EAR (Experiment Acceptance Review)
At this point, the decision is made, weather the experiment is allowed for the campaign.
November 2021
IPR (Integration Progress Review)
The agencies are formally updated about the current manufacturing status and integration progress.
December 2022
FFR (Flight Readiness Review)
The experiment undergoes final testing and is prepared for the launch.
February 2023
Launch Campaign
During a 12-day campaign, the experiment is integrated into the rocket and launched.
March 2023
Fibre Analysis
The spun fibres are analyzed and rated by the fibre lab in Aachen for their quality.
June 2023
Analysis Results
The gathered results are presented and published in a new paper.
September 2023
Scientific Papers
Papers presented at congresses
Sharing is caring. We have successfully submitted and published papers to several entities, including aerospace congresses and local journals.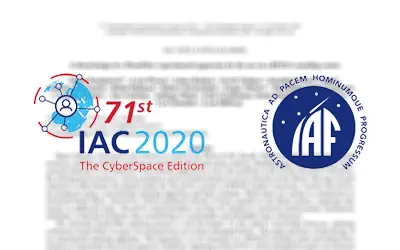 71st IAC - CyberSpace Edition 2020
71st International Astronautical Congress - The CyberSpace Edition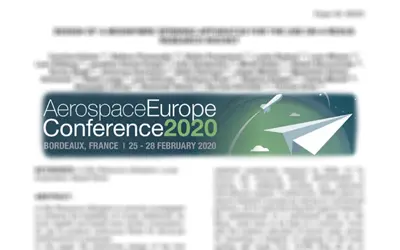 Aerospace Europe Conference 2020
Aerospace Europe Conference 2020, Bordeaux, France
Our Mission Supporters
Agencies & Organizations
As part of the REXUS/BEXUS programme, we received a lot of support, to overcome the obsicales of conducting this experiment. Thanks to all the agencies and coordinating parties of the REXUS/BEXUS programme, for providing us with the expertise and opportunity, to conduct our experiment on their sounding rocket. Whithout them, it would not be possible to achieve all our mission goals in a single experiment.
Our Mission Supporters
Sponsors and Coorporations
Without our sponsors, we wouldn't have been able to conduct an experiment of this scale and complexity. Some parts are worth beyond 60.000€ each, others are extremely hard and time-consuming to manufacture. Thanks to all those who suported us with their expertise, connections, mashines and financial support.